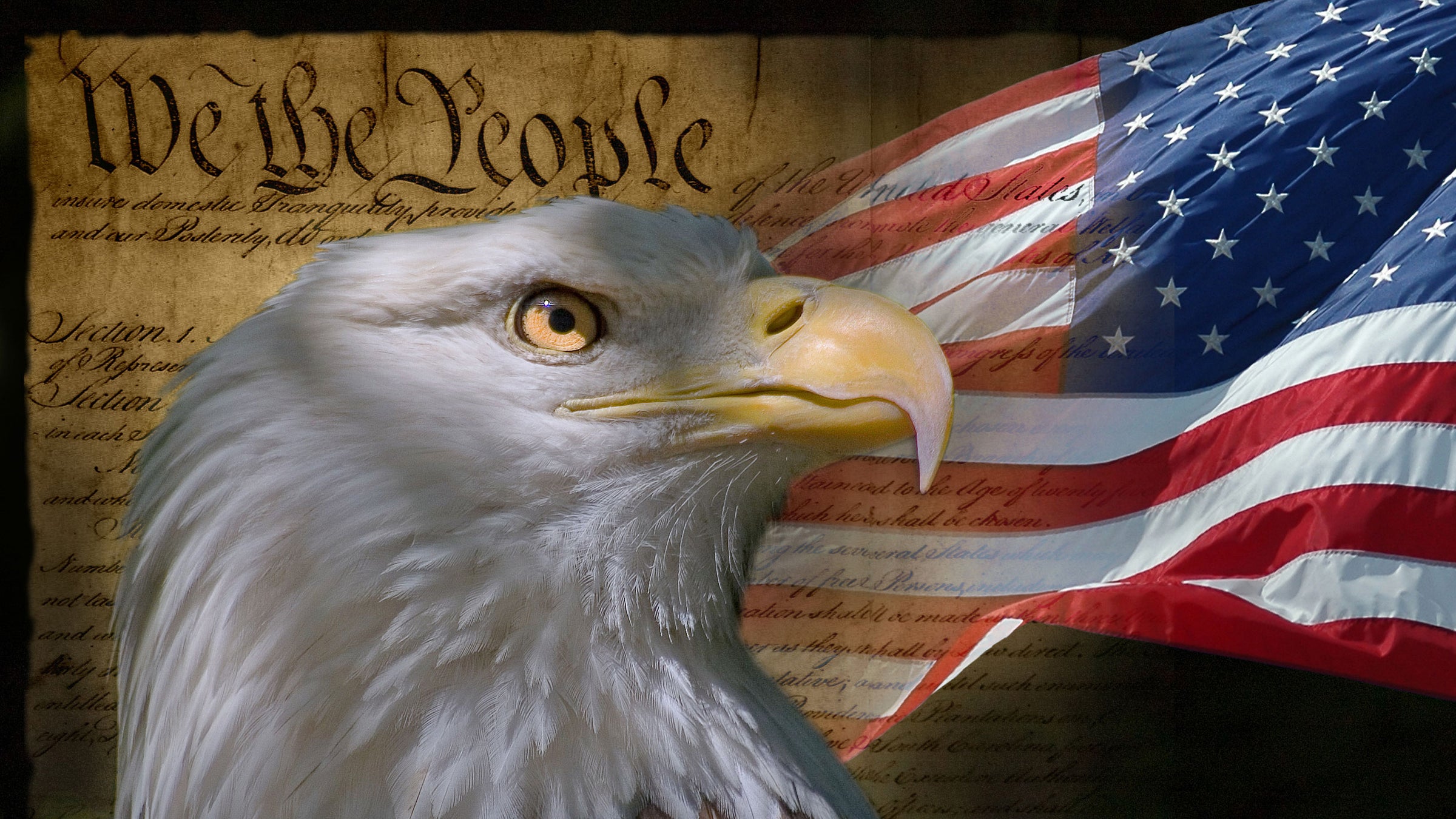 14 products
Historical American Flags by USA Flag Co.
Historical Betsy Ross, Fort McHenry, Star Spangled Banner & Bennington Flags
These historical American flags serve as wonderful symbols of American strength and freedom. The Betsy Ross flag, Fort McHenry, Star Spangled Banner Flag, and Bennington flags are manufactured using "Embroidered Stars and Sewn Stripes" for both the flag and banner styles.
Historical flags show digitally dyed designs on our super durable nylon material. All flags are finished with polyester heading and brass grommets.