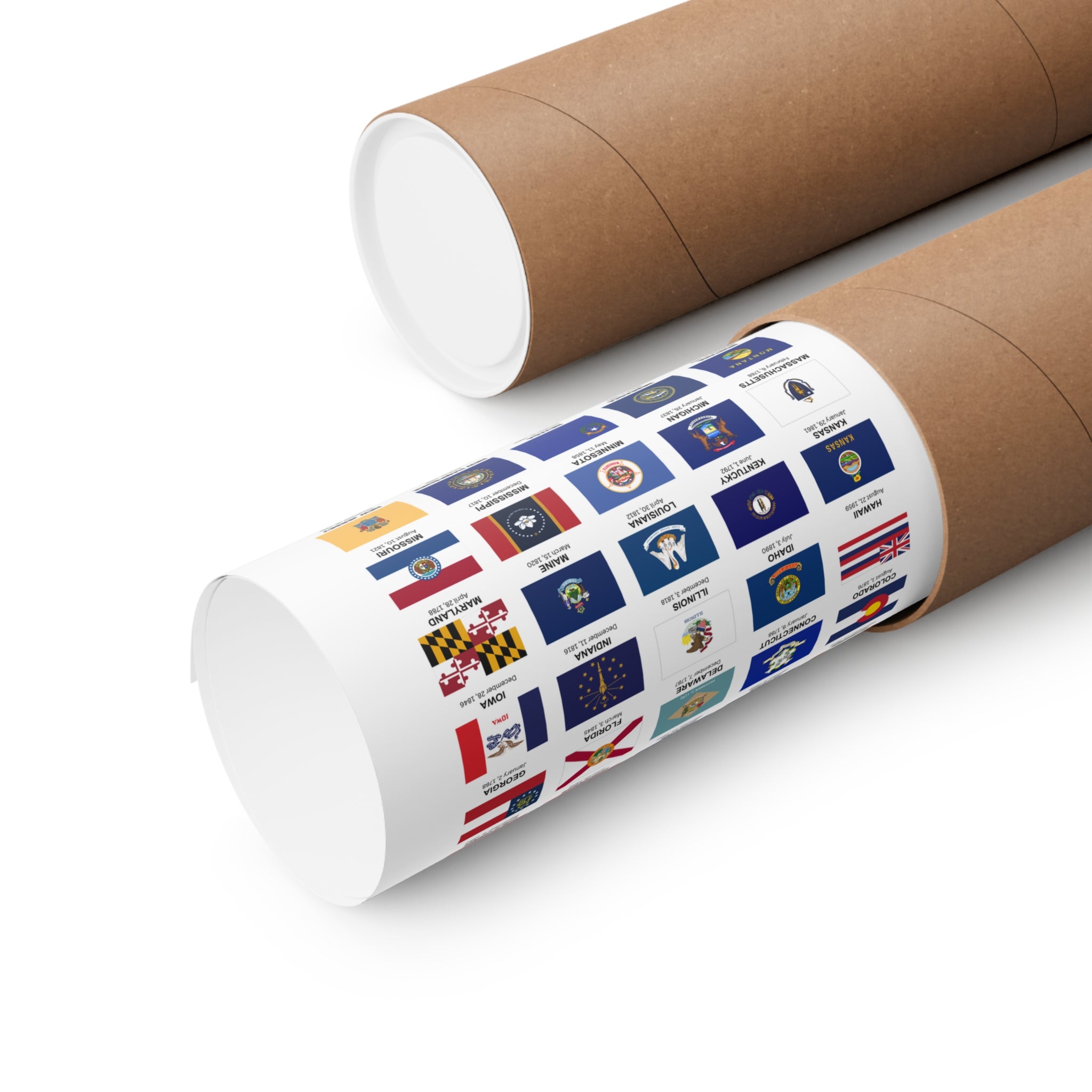 35 products
United We Stand: USA Flag Posters Symbolizing Patriotism and Heritage
USA Flag posters are powerful symbols of patriotism and national pride. These posters showcase the iconic red, white, and blue flag of the United States, with its stars and stripes evoking a sense of unity and history. 

Whether hung in schools, government buildings, or homes, these posters serve as a constant reminder of the values and ideals that the nation holds dear. They not only celebrate the country's rich heritage but also pay homage to the sacrifices of countless individuals who have fought to protect its freedom.

USA Flag posters come in various sizes and designs, from vintage-inspired renditions to contemporary, stylized versions. These posters not only adorn walls but also instill a profound sense of belonging and love for the nation. As one gazes upon the familiar symbol, a surge of emotions and memories of historic moments rushes forth, reaffirming the enduring spirit of the United States of America.