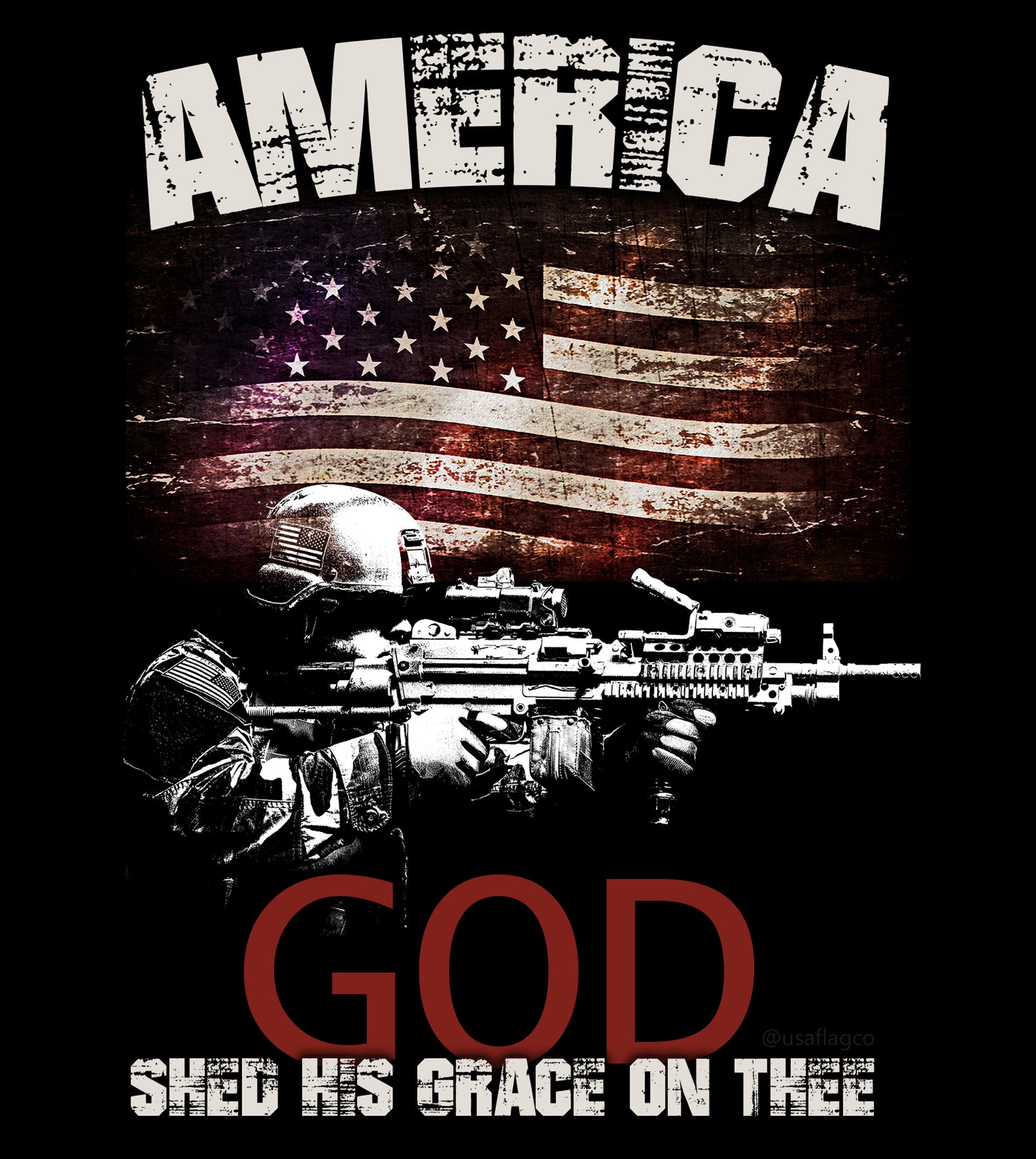 11 products
Welcome to our USA Flag Gear, where we bring you the best American Flag Shirts for men and women. Our high-quality, unisex tees are perfect for showing off your patriotic side and are the perfect gift for any shirt lover.
Our American Flag Shirts are designed to provide maximum comfort and style, with various sizes and fits to suit everyone. Made from premium quality materials, our tees are durable and built to last so that you can wear them repeatedly.
Whether you're heading to a 4th of July celebration, a political rally, or want to show off your love for your country, our American Flag Shirts are a perfect choice. So why wait? Shop our collection of tees today and add some patriotic style to your wardrobe!